Experts in Transport Data
---
Our award-winning products and datasets are used across all sectors, helping communities, government and business to deliver safe and sustainable travel.


---
Our unique position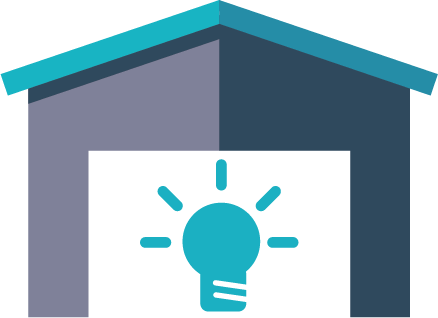 ---
Domain Experts
Our team bring decades of experience in collecting, analysing, and visualising transport datasets from a variety of sources. Our solutions are used by many types of clients to assist their goals of understanding more about local transport networks.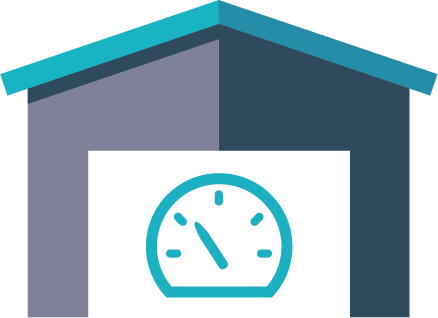 ---
Speed Limits
Our UK speed limit database has been curated over five years using multiple data sources to ensure 100% coverage of the road network. We have a dedicated programme of works to check changes in speed limits and our data is compared to in-vehicle readings.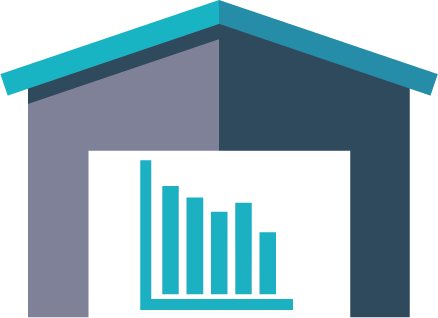 ---
Risk Profiling
We produce an annual review of all road in Great Britain, not just the major routes, and use a variety of statistical techniques to determine how collision rates vary locally, and nationally. We are able to profile road users using demographic data as well as vehicle type and other features.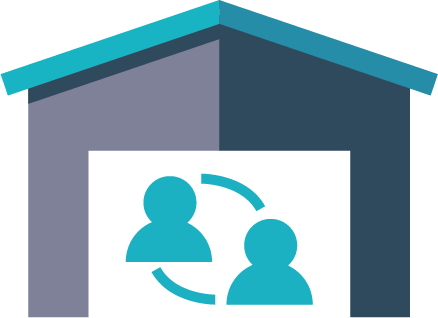 ---
Consulting
As well as providing out-of-the-box solutions, we also provide advice and assistance where bespoke analyses are required. Whether it's a mapping tool, data visualisation, dashboard, or simply advice on the sector; we can help.

---
CrashMap is an incredibly useful tool for communities and organisations working to prevent devastating casualties and make our roads safer for everyone.
---
- Julie Townsend, Brake Road Safety
Our pioneering work has been garnering global attention for a decade, we can help you with your solution
---
Our History
Years of experience, leading to excellence and innovation
Data driven insight is of fundamental importance to the transport sector to improve efficiency, safety and customer experience. The Insight Warehouse team have backgrounds in data science, geospatial analysis, transport safety, health and marketing, with experience that spans all three sectors. They have spent years bringing data to life, making it reliable, accessible and exploitable for applications ranging from road safety intervention design to telematics insurance, from community based corporate social responsibility to national network risk analyses.
With a track record of innovation and bringing new market insights to the transport sector, Insight Warehouse have played pivotal roles in turning a wide range of technology innovations into award winning programmes.
Our Clients
Solutions that meet customer requirements across sectors
The array of data sets that Insight Warehouse provide have enabled them to support clients in a variety of industries and sectors. The data mapping and risk profiling tools are commonly used by clients such as AXA and Verisk Analytics within the insurance industry.
Risk mapping is also being increasingly used within the public sector and a number of local authority teams now use Insight Warehouse data services
Consultancy on efficacy and application of safety camera technology have been utilised by public and private sectors alike with companies such as Siemens, 3M & Visyonics drawing on the team's expertise.
Our Team
A growing company making a significant impact
Started by Richard Owen & Dan Campsall, who continue to lead the company, there is a now a growing team at Insight Warehouse from backgrounds in data science, geospatial analysis, transport safety, health and marketing; with experience that spans all three sectors.
Insight Warehouse staff are developing the data architecture to underpin a range of solutions across the transport sector as well as engaging with end users.
Insight Warehouse won a Prince Michael International Road Safety Award in 2013 for their work on Crashmap.co.uk